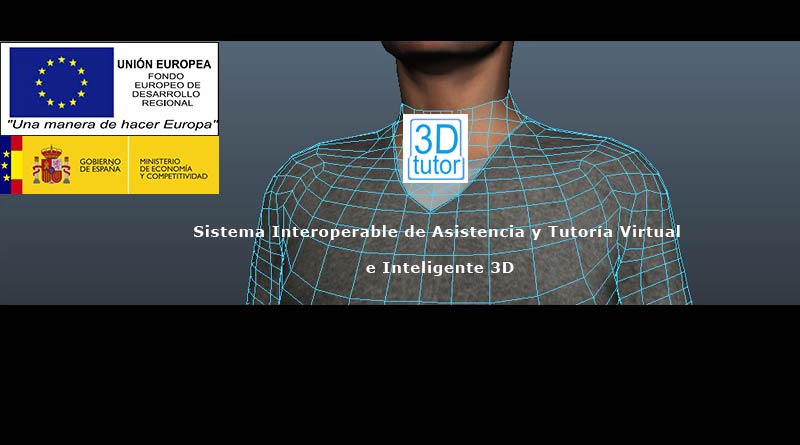 3DTutor, Interoperable System for Smart 3D Virtual Tutoring and Assistance for motivational processes in Cognitive Development.
Subprogramme: INNPACTO 2011
The 3DTUTOR project is centred on achieving significant progress in the motivational area of the cognitive development in people, focusing on two sectors with a great impact on society:
Health: cognitive and rehabilitation treatments.
Education: skills based training.
3DTUTOR consists in the Design, Development and Implementation of a Smart 3D Virtual Tutoring and Assistance System that is interoperable with multiple platforms and systems, which organises the motivational processes of Cognitive Development of people in a Virtual, Immersive and Personalised manner.
Leader ALECOP S. COOP Partners
Year2011 / 2012 / 2013