Technology and Innovation to improve the competitiveness of companies
ISEA, Centre par excellence in the competitiveness of companies through technological development, innovation and entrepreneurship.
What is ISEA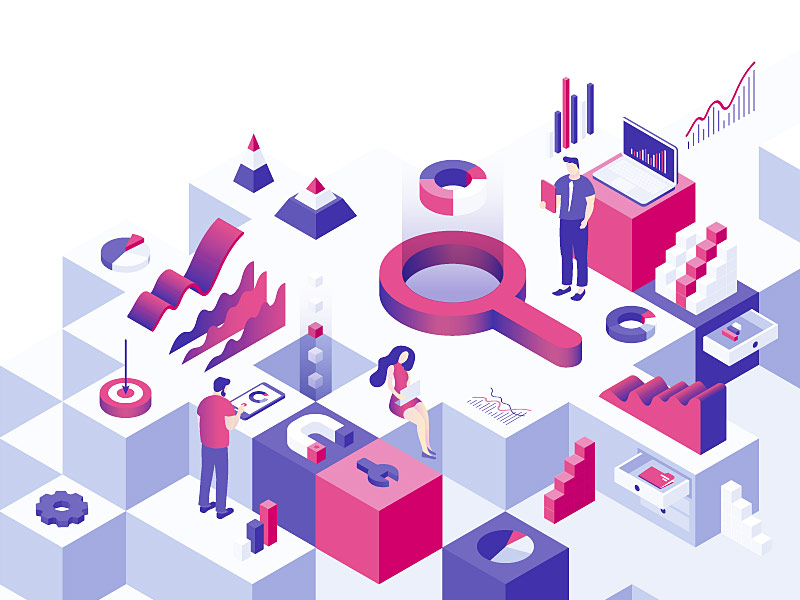 Participating in projects
Our mission is to improve business competitiveness by promoting the Technological Development, Innovation and Entrepreneurship of new business activities.
Our strategy is based on organising ourselves as an authentic Service Hub in the areas of Research, Technological Development, Innovation and Entrepreneurship.
Our collaborative ecosystem includes Technology Centres and Universities of international prestige, with which we promote collaborative R&D projects.
See projects
This section contains all the news relating to the company's activity. We invite you to get to know us and if you like what you see, don't hesitate to subscribe to our magazine or newsletter.
See all the news
Do you want to participate in our knowledge?
Subscribe to our Newsletter