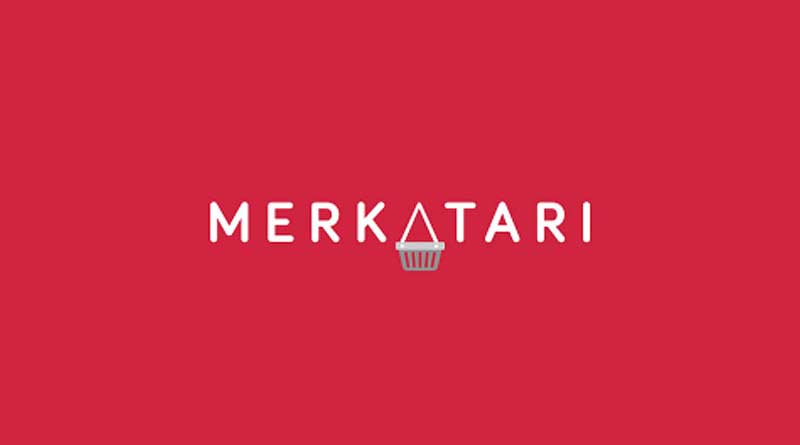 MERKATARI is an IT solution for small businesses. The main objective is to encourage locally sourced consumption by forging closer relationships between customers and businesses through bidirectional and instantaneous contact.
MERKATARI combines a set of functionalities aimed at strengthening the relationships between businesses and their customers, with the ultimate purpose of providing them greater value, ensuring their loyalty and increasing their purchases from local businesses. MERKATARI is the result of a collaborative project between the following three entities: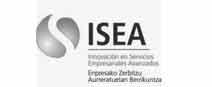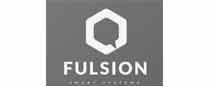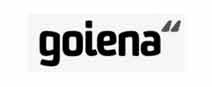 MEKATARI is currently implemented in 8 municipalities in the Basque Country, and has a base of more than 1,000 businesses and 20,000 active users. At the beginnings of 2019, a new company was formed called SHOPINN, with the aim of implementing the MERKATARI solution and the further development of solutions.